UPDATE: Md. man guilty in 2017 murder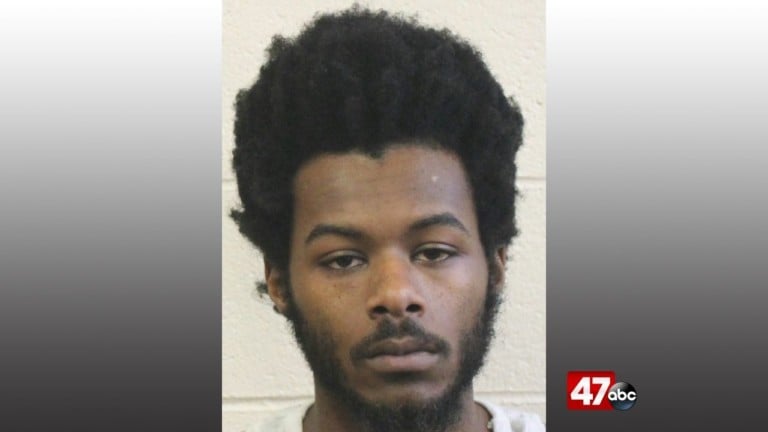 A man was convicted for his role in a murder that allegedly stemmed from a $30 debt, in Wicomico County.
The Office of the State's Attorney for Wicomico County says on May 18, 24-year-old Brian Watkins, of Salisbury, entered an Alford plea for the charge of murder second degree. The charge stems from an incident that happened at the Booth Street home Watkins shared with his mother.
In April 2017, Wicomico County deputies responded to the area for a report of shots fired. Once on scene, deputies say they found Wyatt Fitzgerald laying on the ground, unresponsive and struggling to breathe. The victim was apparently pronounced dead a short time later at Peninsula Regional Medical Center.
Authorities report that Watkins shot Fitzgerald after the victim went to Watkins' home and threatened his mother over an alleged $30 debt. The 24-year-old then displayed a handgun and fired at the Fitzgerald, hitting him once in the chest.
Sentencing for this case is postponed in order to conduct a pre-sentence investigation.