UPDATE: Four teens arrested in connection to Del. shooting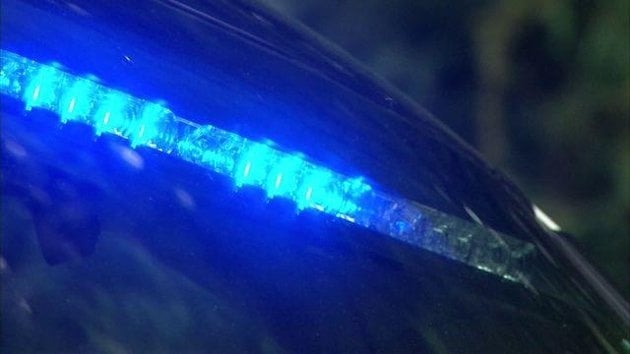 Four teens are facing multiple charges after police say they were involved in a shooting that injured a man, in Delaware.
On Tuesday, the Dover Police Department says four males, ages 15,16, and 17, were arrested in connection to the April 24 shooting that happened in the 200 Block of West Reed Street. During the incident, police say a 42-year-old man was approached by four suspects while sitting on a front porch, in Dover.
According to the report, one suspect pulled out a handgun and fired several rounds, hitting the victim three times in the leg. Authorities say the occupied residence was also hit by gunfire, but there were no other injuries.
Both 17-year-olds, the 16-year-old and the 15-year-old were charged with assault 1st degree, possession of firearm by person prohibited, reckless endangering 1st degree (4x), illegal gang participation, conspiracy 2nd degree, and criminal mischief.
One 17-year-old was also charged with possession of deadly weapon during commission of felony and committed to Stevenson House Juvenile Detention Center in default a $136,000 cash bond.
The 15-year-old and the 16-year-old were also turned over to Stevenson House Juvenile Detention Center in default of a $90,000 cash bond.
The other 17-year-old was turned over to the Stevenson House Juvenile Detention Center on a $24,000 secured bond.
Photos of the suspects were available but 47ABC did not publish them because the individuals are minors.