Smith Island Cruises kick off for the summer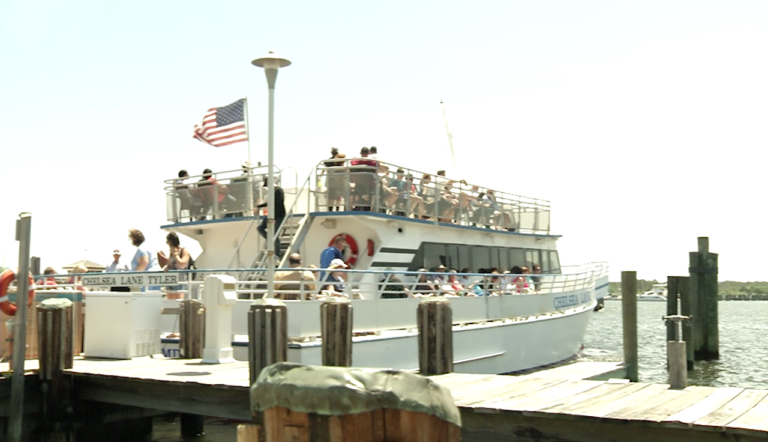 In Crisfield, Smith Island Cruises are now up and running. The rides take about 45 minutes to get from the crab capital of the world to Smith Island. As the hub of the country's soft shell crab industry, from May to September, Smith Island is busting with crab boats, crab picking and other fun activities. Visitors who take the ferry rides get about two and a half hours to spend on the island where they can visit the cultural museum, gift shops or sit along the waterfront and watch watermen come in with their catch of the day.
"It goes to Smith Island and this here is like a Smith Island Day they're having it helps keep the island going. It'll go until there's bad weather. They start after school gets out mostly and it runs until school starts again," said former captain Allen Tyler.
Cruises from Crisfield begin daily at 12:30 PM from Somers Cove Marina. For more information on how you can purchase tickets visit http://smithislandcruises.com/