Prosecutors: Man convicted in 2017 killing of girlfriend in Md.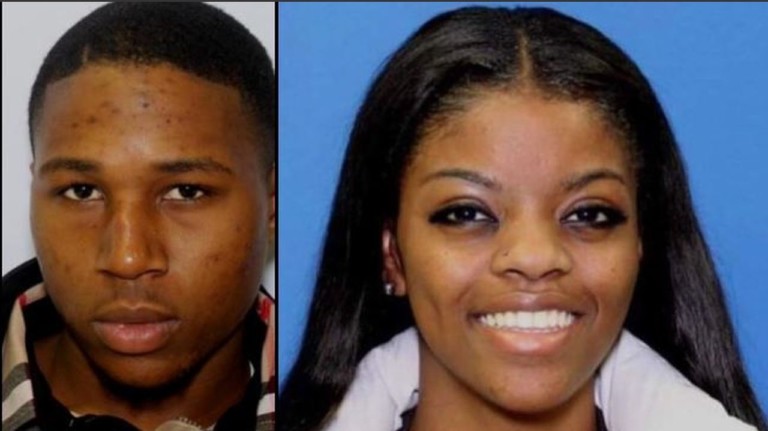 (AP) – A Baltimore man has been convicted in the killing of his girlfriend in 2017.
The Baltimore Sun reports a jury found Marco Holmes guilty of several offenses including second-degree murder in the death of Tonja Chadwick.
According to a news release, Chadwick left her child with family over a weekend. That would be the last time her family heard from her.
Chadwick's body was found buried under leaves and large tree branches. She was wrapped in a blanket and sheet.
An autopsy revealed Chadwick had a gunshot to the forehead. Her body also had injuries on her face and bruising on her hands and biceps. Holmes' DNA was on the fingernails of the victim.
Holmes will be sentenced July 18 and faces a maximum sentence of 50 years in prison.