Possible delays following car crash on Snow Hill Road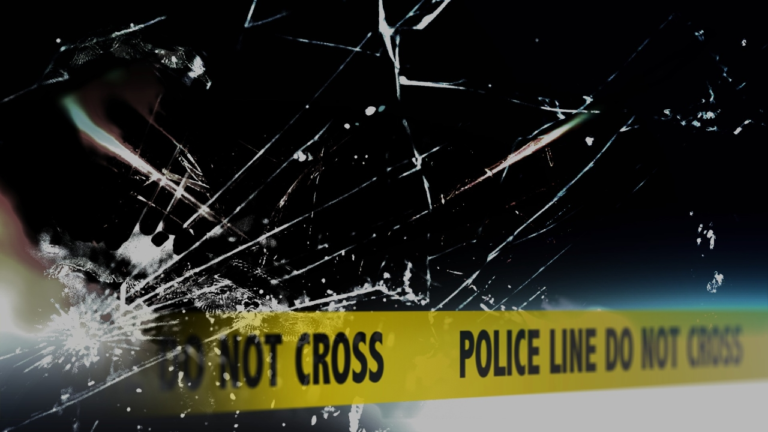 Prepare for possible delays in Salisbury this morning, as police are on the scene of a car accident.
Around 7:40 a.m. officials responded to reports of a two vehicle crash on Snow Hill and Nutters Cross Road.
Maryland State Police say that it does not appear that the subjects involved, have injuries at this time.
If you are traveling along that route, be mindful of your surroundings.
An investigation is ongoing at this time.