Police: Phoenix stalker broke into man's house, took bath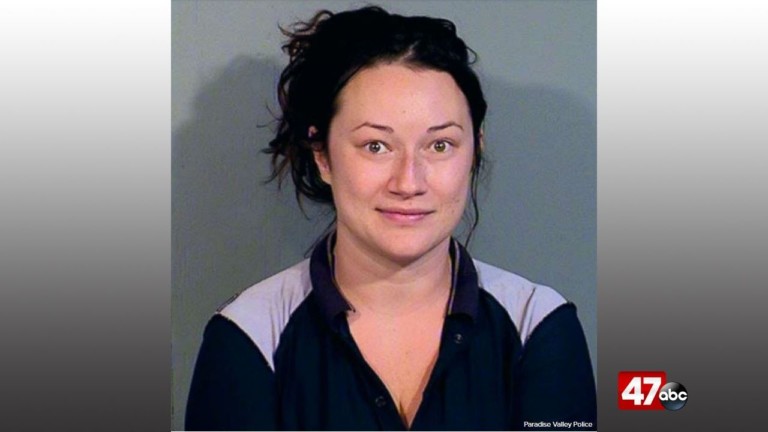 (AP) – Authorities say a Phoenix woman became obsessed with a man after only one date, sending him more than 65,000 text messages, breaking into his home and taking a bath.
Jacqueline Claire Ades remained jailed Friday on suspicion of stalking, threatening and harassment by communication.
Charging documents say officers responded to the man's home in upscale Paradise Valley last month and found Ades taking a bath. They also reported finding a butcher knife in her car.
Authorities say Ades has also showed up at the victim's workplace claiming to be his wife. She was arrested Tuesday.
In a rambling jailhouse interview with news outlets Thursday, Ades called the man her "soulmate."
She will be represented by a public defender.
More here.