OC Officials Address Service Concerns Over Fire Department Staff Shortage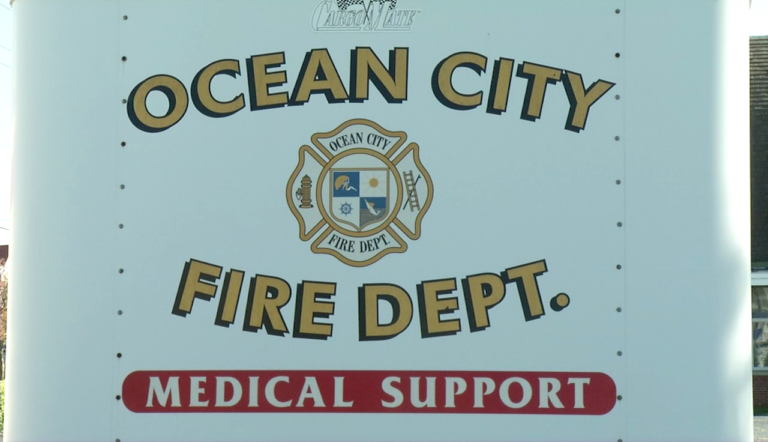 "Public safety and being able to respond to those types of calls are our number on priority and that's going to remain our number one priority," said Ocean City Mayor Rick Meehan.
Ocean City mayor Rick Meehan says he's working closely with the city council and fire department after concerns were made during last weeks budget meeting that the department's ambulance service does not have enough crews available to respond to 911 calls.
"It just seems that there are so many more people in ocean city now year round not just in ocean city but west ocean city and this whole area that our call volume has gone up and that's one of the areas where we need extra personnel," said Meehan.
Over the past year officials say off season calls increased by 300 percent, a growth that created a problem where 9-1-1 wasn't always able to get there right away.
"That's a huge concern my family lives down here we have a lot of friends and family down here so definitely that would be a huge concern Because I would want them to get help as soon as they need itt," said Ocean City resident Jenn Pastorius.
Now officials are reexamining the town's budget in order to help properly fund the fire department including giving an additional $99,000 for part time employees and paramedics in the department.
"We also got into the discussion about is it time to convert more of those part time employees to full time employees because our part time employees typically have jobs with other departments and other areas and they're not always available," said Meehan.
For now Meehan says there's no cause for concern, and that all parties are weighing every option to find the best solution to better serve the residents of Ocean City.
"I think the council was listening I think we want to make sure we are committed to our staffing levels and we're going to continue to have those conversations," said Meehan.
Meehan adds that the town has already passed it's budget for the 2018-2019 year which means if the council wants to help further fund the fire department, they'd have to do a budget amendment if they decide to make changes.