Median fences are finally up in Ocean City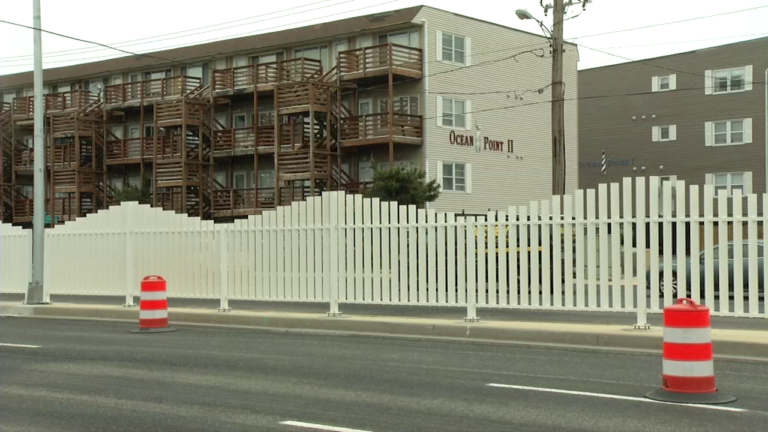 If you've been driving in Ocean City, you've probably noticed road crews working on the median to add fences. Well, now they are finally up!
Maryland State Highway Administration placed all the fence posts. They run from the Convention Center all the way to 62nd Street.
The fences themselves range from five to seven feet. It's intentionally high, so you don't hop over.
We're told it actually has a specific style. It is mimicking the beach with a dune style. But the most important quality of the fences is to create safety for pedestrians, so they can walk on the cross walks.
SHA says they are right on schedule. Along with adding fences, they are also paving several roads.
They plan to finish the entire project, the Wednesday before Memorial Day weekend, so they aren't in the way of traffic.