Major shortfall for Meals on Wheels funding; nutrition providers seeking help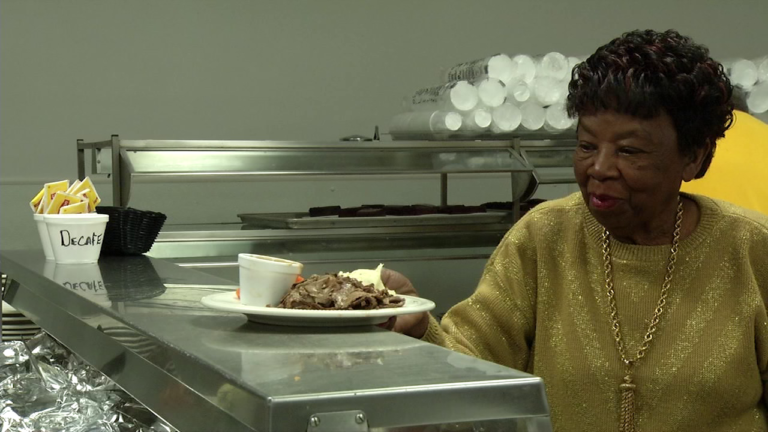 In Delaware, one population may be seeing their meals disappear due to a shortfall.
The Division of Aging and Adults with Physical Disabilities has informed the state's nutrition providers that they have a shortfall of $840,000 in funding for the Meals on Wheels program in Delaware.
The CEO of Modern Maturity Center, Carolyn Fredricks says, "The program is growing because it's the fastest growing population of our demographic but funding has not grown to keep pace. Every year we spend a little bit more and more and there's no money there but the program is growing."
If they don't get more money, they could see 100,000 meals cut eliminating folks who truly need it.
Dover resident and Meals and Wheels recipient, Arleta Johnson says, "I have my meals delivered and if I didn't have that, if they cut the funding, what am I going to do?"
But it's not just affecting Meals on Wheels. It could affect the congregate program as well. It's a when senior citizens come into congregate at seniors citizens to eat. If there are no more funds, the congregate program has to start making reservations. Right now, they have it open but they may need to start creating wait-lists.
And now, senior centers, nutrition providers, and their recipients are pleading for help from their legislators.
"The budget is set but it's in the hands of the joint finance. They do mark up in the next two weeks and we're hoping that joint finance can find us some money," Fredricks says.
If you want to voice your opinion, you should write or call your state legislators.