Local bars to see increased business with Washington Capitals in Stanley Cup Finals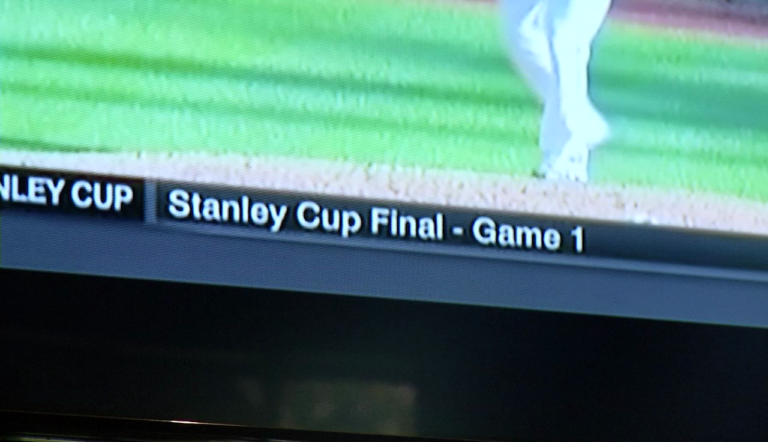 Monday night was the night a lot of Washington Capital's fans have been waiting for as they took on the Vegas Golden Knights in game one of the Stanley Cup Finals. Restaurants in the area say Salisbury has quite a few fans, and with the team heading to the finals they expect their bars to be pretty busy when the teams play. The Capitals have been to the finals just one other time, and that was in 1998.
Now, 20 years later, the Caps are back in action and that means good business for local bars in the area.
"There's a big local following for the Capital's Salisbury has a lot of Capital's fans running around town. It's going to be great for us. We're expecting a good turnout every night they're playing and actually tonight we are one of very few places downtown open. I don't think anybody else is open downtown so we're expecting a good crowd tonight for the Capital's game," said Mojo's manager and bartender Bryan Howell.
Mojo's says they'll be offering several drink and food special's throughout the week for the Capital's games.