Delaware School District Consolidation Task Force issues their final report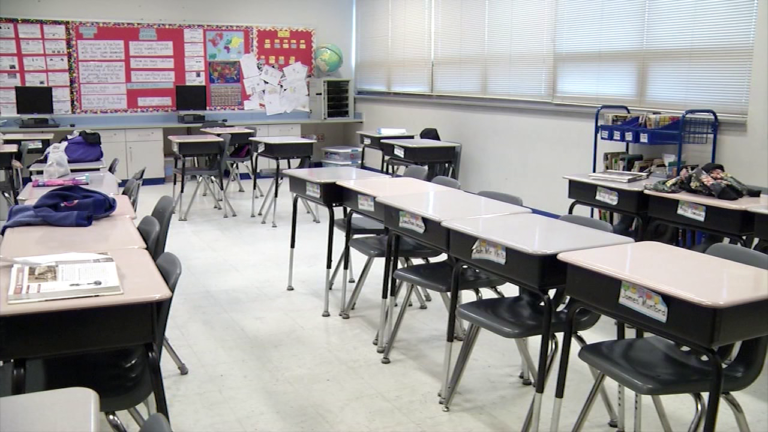 Delaware could end up saving some money and improve their public school system if recommendations by the The School District Consolidation Task Force are followed through.
They say that these recommendations would also positively impact academic performance, including those with disabilities, English language learners and those who come from low-income families.
The thirty recommendation report calls for the consolidation of services provided in the counties rather than consolidating school districts all together, something that has been talked about for the past nine months.
They say that after an extensive review, consolidating the districts would not lead to significant cost savings, would only create logistical issues and that consolidating services could provide multiple benefits besides financial ones.
Among those recommendations are the reassessment of property values which could provide underfunded districts the funds they need to fill positions in the schools that are currently vacant.
Another suggestion is to negotiate a statewide contract for employee attendance, substitute assignment, and online application systems.
However the panel also says that that there could be some significant financial benefits to consolidation of two or three shared districts, and that the issue should be revisited later.