Delaware agriculture officials warn of toxic plant for horses and livestock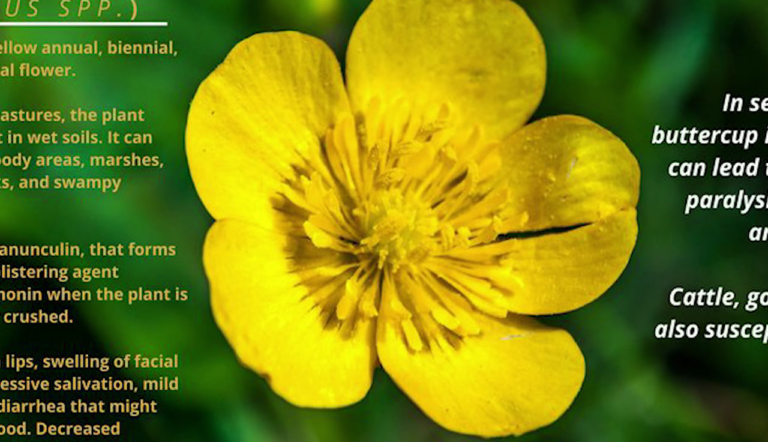 Delaware officials say with all of the wet weather Delmarva has seen, buttercups are on the rise ,which seems harmless, but they can actually cause serious health issues for horses and other livestock. The Delaware Department of Agriculture says livestock can accidentally eat these plants as they graze, and in severe cases it can lead to skin twitching, paralysis, and even death in horses and other animals.
"It can present other health concerns for their animals that could even be fatal but if nothing else it could cause their animal to be of feed or be uncomfortable and painful and they may need a veterinarian to come out to look at them," said Delaware Deputy State Veterinarian Karen Lopez.
Officials add that in order to keep these toxic plants from popping up you can use weed killer or remove these plants by hand. And if you believe any of your animals have ingested these buttercups you should take them to see a veterinarian as soon as possible.