Authorities urge caution after multi-vehicle crash on Bay Bridge; traffic currently clear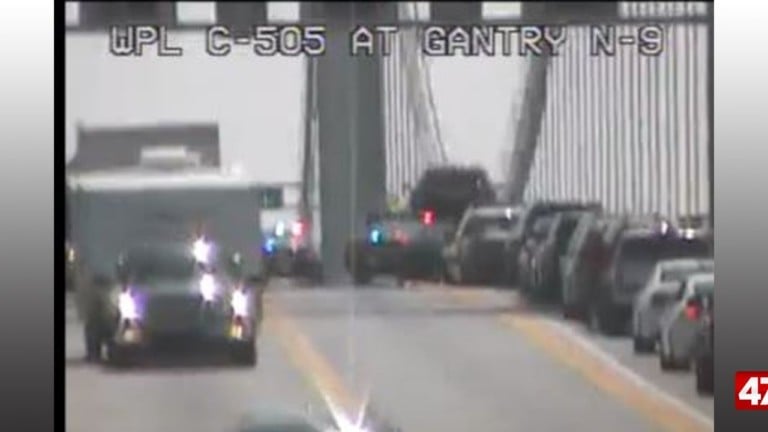 Authorities say lanes were re-opened after a person was injured in a multi-vehicle crash on the Chesapeake Bay Bridge.
The Maryland Transportation Authority says around 10:40 AM, a four-vehicle crash happened in the middle of the bridge. Authorities say the crash involved a vehicle in the westbound lane and a vehicle in the eastbound lane, during two way operations.
According to the report, one person sustained non-life threatening injuries and they were taken to a hospital.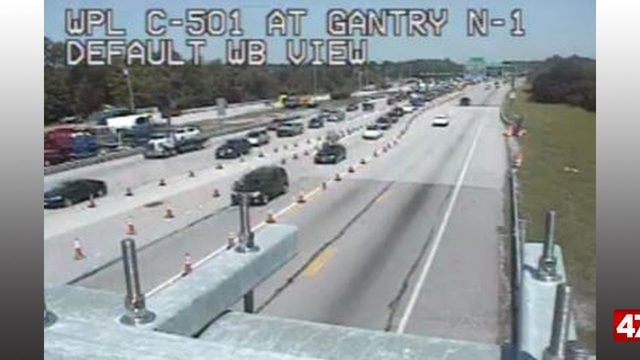 The roadway is clear following the traffic incident.
Cpl. Bartlinski of MDTA gives the following tips for Memorial Day weekend travel on the Bay Bridge:
– Drivers should use their headlights on the Chesapeake bay bridge
-Leave enough room in front of you and do not tailgate other vehicles
-Slow down as there are many rear in accidents that happen on the bridge