As boating season begins, officials remind boaters to stay safe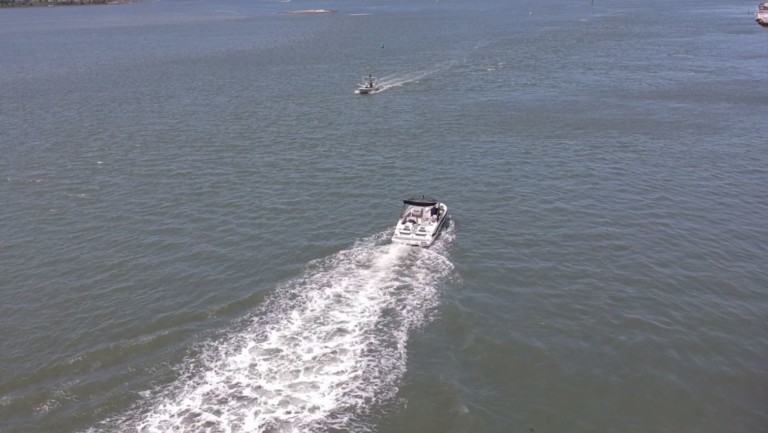 "We just ask people to have fun and be safe," says Col. Ken Ziegler of Maryland's Natural Resources Police.
It seems like a no brainer but According to the U.S. Coast Guard, Maryland's Natural Resources Police and locals, unfortunately it's not.
Ziegler says, "The one we had last year with the young boy, the one off the pontoon boat. I mean that family and everybody on that boat will live with that the rest of their life."
And that boy was one of nine fatalities in 2017, more than a 50 percent drop from the year prior.
Jackie Cutlip, of Bayside Boat Rentals, says, "When people get on a boat sometimes the common sense isn't very common. Things go out the window, they're having fun, they don't pay attention and it only takes a split second for things to go wrong."
In perfect boating weather, it's easy to get caught up in the waves of the boating excitement. That's why these agencies are reminding people to stay safe on the water.
"It's common sense stuff. Wear your floatation device, don't drive under the influence and stay inside the boat."
By following those simple steps, the fun won't have to come to an end.
U.S. Coast Guard Commander Sara Wallace explains, "If they just pause and make sure they are doing the things they need to do, have the equipment they need to stay safe. Have life jackets, be wearing them so that when they are on the water and something goes bad, they can be as safe as possible."
So remember whenever you head out for to the water, make sure you have the proper safety gear, obey regulations and be vigilant.