3rd Annual Warriors Walk for Wyatt Takes Place in Salisbury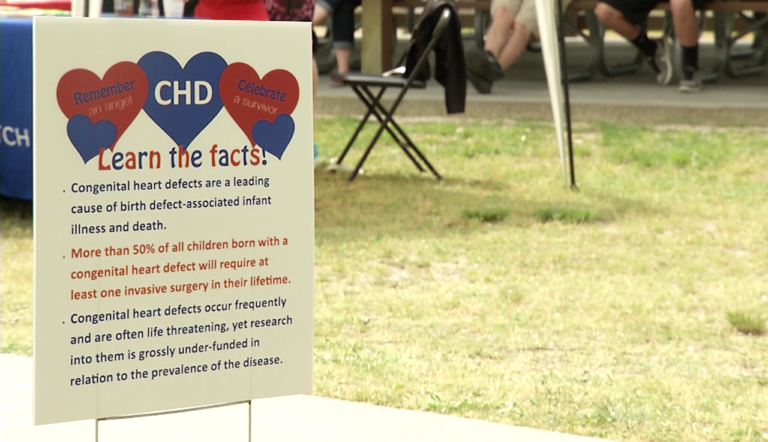 Dozens of warriors walked in memory of one special boy who lost his life at just 44 days old. Saturday was the 3rd annual Warriors Walk for Wyatt who passed away from a congenital heart defect when he was just a baby. Now his mom and family are honoring Wyatt by supporting and encouraging other families who are going through a similar situation. The event included a silent auction and raffle, as well as provided warrior care packages to families in need.
"Wyatt was my son who lived for 44 days who had a congenital heart defect so this is in his memory. When Wyatt died I needed to do something I wanted to honor his memory and I wanted to help others and what I say is there's definitely healing in helping others so it's just my way to give back in his honor," said Wyatt's mother Jen Shipe.
Shipe adds that proceeds made from Saturday's event will directly support the Wyatt's Warriors Foundation.