Revamped West Salisbury Elementary near completion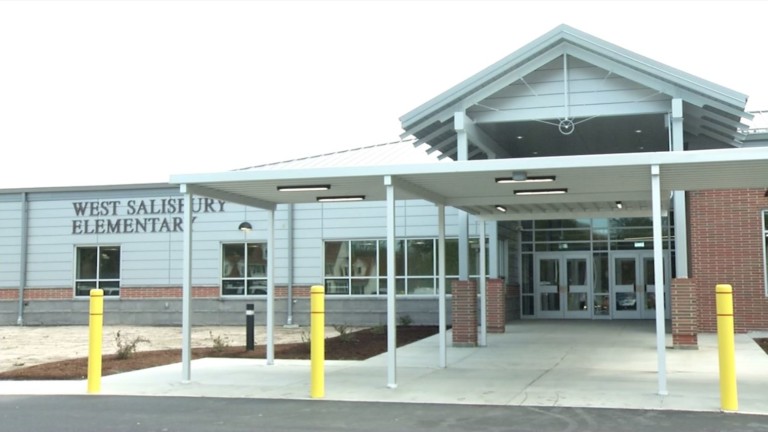 A Wicomico County elementary school is getting a complete makeover.
Since June of 2016, West Salisbury Elementary has been the center of a whole new revamp that's nearly complete.
According to Wicomico County Public Schools, it's right on track to finish before the next school year. With the revamp comes a lot of new features that the old school didn't have like air conditioning and classrooms designed for today's learning.
"We won't have students having to exit from the school building to go out into portables. We had some of that before. There are separate playground areas for the older students and the younger students too," explains Tracy Sahler from Wicomico County Public Schools.
The school will also have the latest safety features designed to keep staff and students safe. Right now, the 300 or so students that are supposed to be at West Salisbury are learning at North Salisbury and Chipman elementary.