Police: Synthetic marijuana brownies at high school sicken four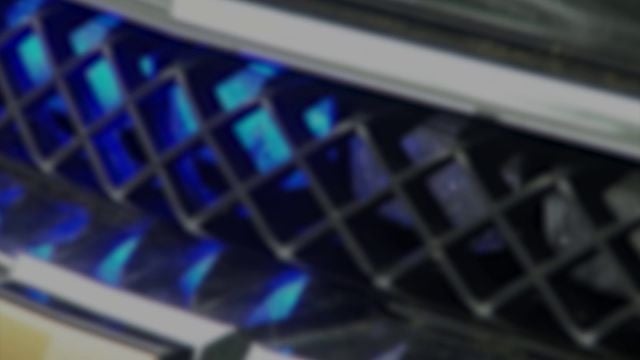 (AP) – Maryland police say four high school students have reported feeling sick after they ate brownies that may have contained synthetic marijuana.
News outlets report one of the students at the Charles H. Flowers High School was hospitalized and three others were assessed. Prince George's County Police Cpl. Lamar Robinson says police have identified the student who brought the brownies to the school on Friday.
Friday was April 20, which is also known as "4/20" and celebrated in cannabis culture by consuming the drug.
WTOP reports this comes after a 15-year-old Maryland girl was charged with selling brownies Wednesday that may have contained THC/CBG, a component of marijuana. The St. Mary's County Sheriff's Office said the brownies caused two Great Mills High School students to be hospitalized.