New Salisbury recycling initiative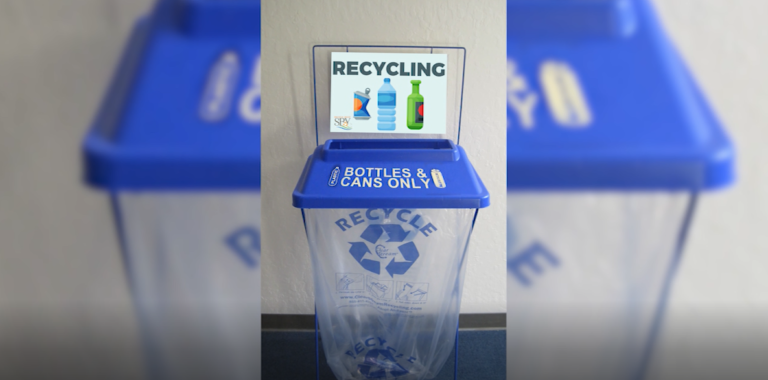 The City of Salisbury is preparing for this year's National Folk Festival with a new green initiative.
Officials have initiated a Zero Waste project that involves installing about 30 new eco stations in the most transited areas of the city.
"One of the things about the National Folk Festival is that we're really celebrating the culture here on the Eastern Shore," said Alyssa Massey, a Folk Festival Green Team member.
"But, [besides celebrating the culture], it's also important that we protect our natural resources," said Massey.
Each station will include recycling and compost bins, as wells as trash cans. The new recycling bins were awarded to the city by the Coca Cola Foundation in January.
Each station will also be staffed with volunteer students from the Salisbury University.
The volunteers will help people determine how to throw away their trash into the correct bin. Anyone who is interested in working with the Salisbury Green Team can register at nationalfolkfestival.com.