Meeting held to explain golf cart laws to residents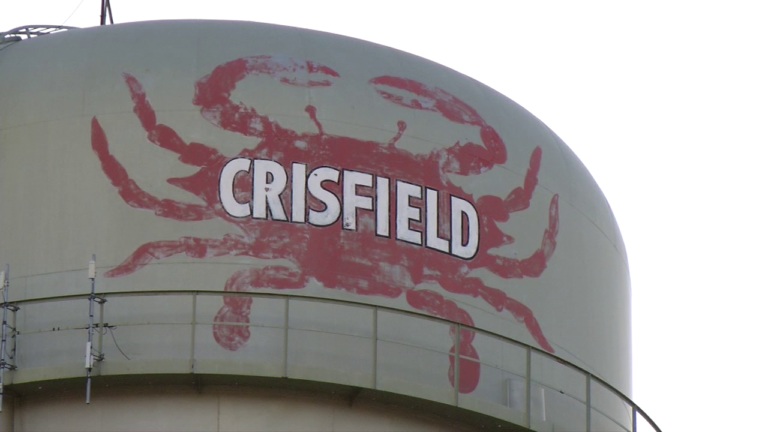 New laws are set to take effect in Crisfield to allow golf carts to drive on state roads within city limits.
The city's police department is holding a meeting Tuesday evening at 6 PM at City Hall for residents to explain safety laws once the new legislation takes effect.
Previously, golf carts were allowed on all roads except those owned by the state, but that's about to change. This change will benefit the city's marina, which was the inspiration for golf cart transportation in Crisfield.
"It's gonna make Crisfield more competitive as a tourist destination," said city manager Rick Pollitt. "It's gonna make our marina much more competitive when people want to come into town and then they can leave their boats and go around town shopping our shops or even our restaurants, all of that sorta thing. It's an economic development tool, but it's also going to enhance our tourism program."
The new golf cart laws take effect June 1.