Maryland House of Delegates passes Fix the Fund Act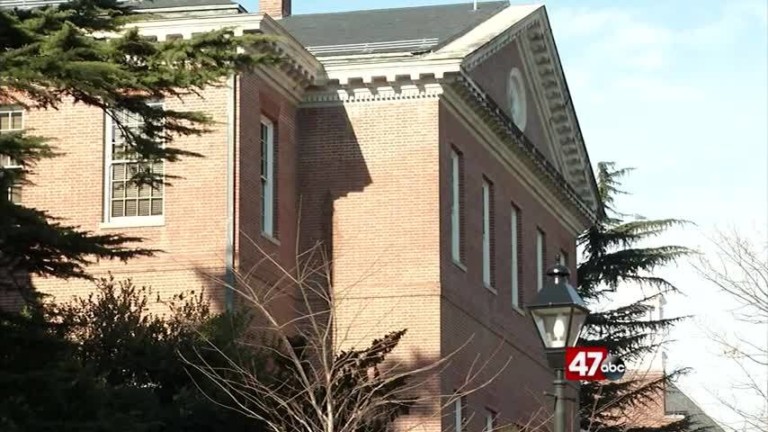 (AP)- Maryland voters will decide whether casino revenue set aside for schools must be used to enhance education funding above the amount now required in state formulas.
The Maryland House passed the constitutional amendment Friday evening. That puts it on the ballot in November.
Supporters say it would add roughly $500 million a year to school funding when fully phased in over four years.
The ballot question comes as a state commission is expected to recommend raising Maryland's funding formulas. They were last set in 2002.
State officials touted Maryland's gambling expansion as a way to add more money to education funding. But critics say the pledge has rung hollow, because the money has often been redirected to plug budget holes.