Local group raises concerns over potential pipeline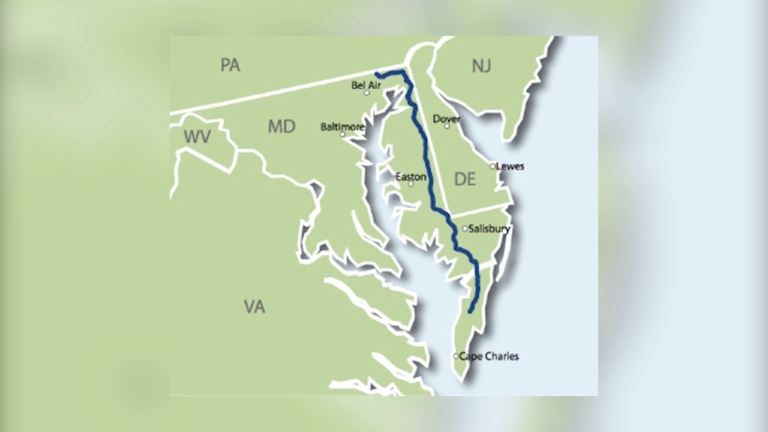 The Delmarva Pipeline Company is hoping to bring a natural gas pipeline to the peninsula, but one group is hoping they can help prevent it from happening.
The group No Eastern Shore Pipeline met in Wicomico County Sunday to raise awareness for locals that the plan for a pipeline from Cecil County, Maryland to Accomack County exists, and to inform folks how they can get involved in the process.
The concerns the group raised include a potential pipelines effect on renewable energy initiatives on the eastern shore and environmental hazards that come with a pipeline, especially one that might run through waterways.
"Natural gas, although maybe it's not as bad as oil and coal, it's still a fossil fuel at the end of the day that contributes to global warming," said one activist, who wished to remain anonymous. "There are many different risks. Just mainly the climate change, the potential for leaks and explosions."
You can find this group that met today at No Eastern Shore Pipeline on Facebook.
According to the pipeline website, delpipeco.com, The project is scheduled to be completed in late 2020 or early 2021, and they say it "will provide access to affordable energy and new employment opportunities."