Kent County Chief Code Enforcement officer files to run for the 30th representative district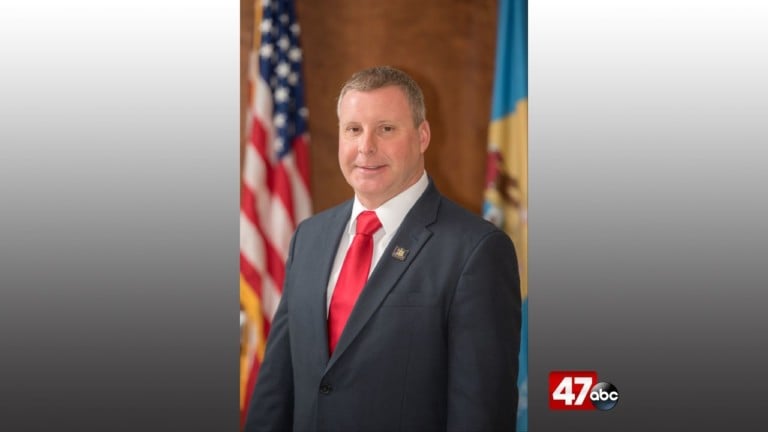 In Delaware, the current Kent County Chief Code Enforcement officer William "Shannon" Morris has officially filed the necessary paperwork to seek the 30th Representative District seat in November.
This comes after State Representative Bobby Outten announced his retirement from the General Assembly after 14 years in office.
"I'd be honored to continue Bobby Outten's legacy in the House of Representatives," Mr. Morris said. "Given some of the things that are happening in state government, I think a viewpoint formed by conservative values is needed more than ever. I will carry on Bobby Outten's tradition of conservative values, accessibility, and service to the constituents of the 30th district."
The 43-year old life-long Delawarean is a graduate of Caesar Rodney High School and currently works for Kent County as the Chief Code Enforcement Officer.
Morris lives on land in the Willow Grove area on which his grandfather once farmed, he says, "Agriculture is the largest industry in our state….We need to protect and promote family farms, the entire agriculture industry and all businesses, small and large."
Morris will focus on small Government, controlled spending, education, public safety, protecting the 2nd Amendment and with the issues that matter deeply to his constituents.
"I will take my conservative values to Legislative Hall and be the voice of my constituents."
In addition to being president of the Delaware Building Officials Association, Mr. Morris is a member of the Lower Delaware Maryland Building Officials Association, the National Rifle Association, the Delaware State Sportsman Association, Ducks Unlimited, Masonic Lodge Union Lodge #7 and the Grand Lodge of Delaware.