Keeping pets protected as the weather heats up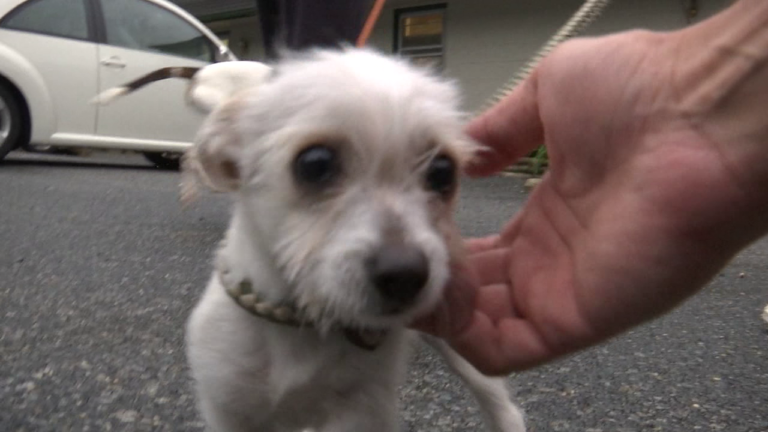 Now that the warm weather is here, veterinarians are warning pet owners that it could be another rough year for dogs when it comes to Lyme Disease and Heartworm Disease.
Both diseases can be fatal if they're not treated, but they are also easily preventable.
Vets say to have your pet on a flea and tick prevention medication to keep them safe from Lyme Disease and other diseases spread by ticks.
They say once a month medication is all you need to keep your furry friends safe from heartworms.
"Spring is certainly the worst time. We have an influx right now, we're seeing Lyme Disease-positive dogs right now," said Dr. Michael Peters, managing veterinarian at Johnson-McKee Animal Hospital in Salisbury. "And we see them through the winter, too, that have probably been infected through the summer that have not gotten ill. So it's a big deal."
If you are concerned about prevention for your pet, veterinarians suggest talking to your local to vet find out what products they have seen have the most success.