Fox's Pizza Den Opens First Maryland Restaurant in Berlin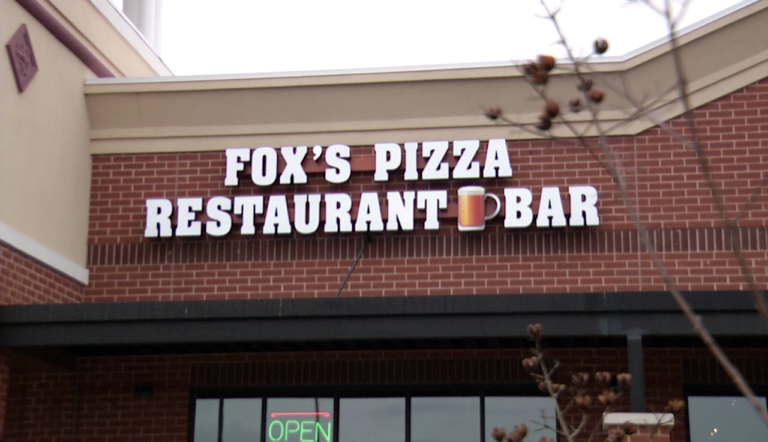 The beloved Fox's Pizza Den franchise has finally opened a restaurant in Berlin. The restaurant and bar already has two locations open in Delaware, but after being asked numerous times to bring their pizza to the eastern shore, they finally decided to do so. The shop offers a variety of pizzas and meals as well as a fully stocked bar. Owners of the restaurant say they hope they'll be able to bring more customers and visitors to the area while also working with and supporting other local businesses.
"We have two existing locations in Delaware which is really successful and locals were begging us to bring one of the locations to Maryland and here we are it took us too long and we apologize about it but we're finally here. We're trying to support local businesses, trying to buy and produce locally, our meats our fish, trying to be consistent with pricing and quality and simply be the best,' said owner Alex Laicans.
The store will now be open Monday through Sunday from 11 AM until 1 AM. The owners say they'll be offering a number of specials this week to celebrate the grand opening.