Former chief prosecutor files to run for Del. attorney general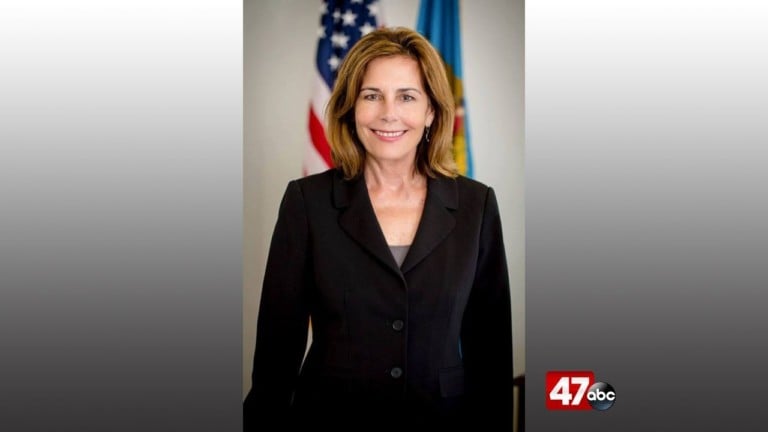 (AP) – Former state prosecutor Kathy Jennings has officially entered the race for Delaware attorney general, setting up a Democratic primary contest in September.
The 65-year-old Jennings filed campaign papers with the state election commission Monday.
Timothy Mullaney, a 68-year-old fellow veteran of the state Department Justice, filed campaign papers in January.
Jennings has more than 20 years of experience in the attorney general's office, including stints as chief deputy attorney general from 1993 to 1994 and state prosecutor from 2011 to 2016.
In preparation for her campaign, Jennings recently resigned her post as chief administrative officer of New Castle County, a post also once held by Mullaney.
Democratic incumbent Matt Denn announced last year that he would not seek re-election as attorney general. No other candidates have filed for the race.