Environmental activists create 'Trash Free Assateague' to stop littering from spreading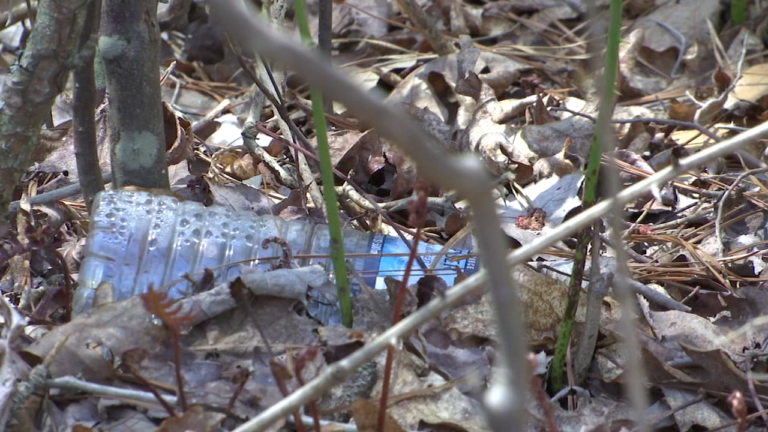 As an influx of visitors make their way to Assateague Island in the coming months, environmental activists want to make sure you're keeping their beaches clean.
The Assateague Coastal Trust works to protect the natural resources of the coastal bays and their latest initiative is doing just that. It's called 'Trash Free Assateague'.
Their first event took place on Earth Day, where they picked over 200 pounds of trash.
During the peak season, they see an influx of litter, specifically smaller plastic objects.
We're told their initiative isn't just targeting the national park.
The founder of the initiative and ACT communications director, Billy Weiland says, "It's not just cleaning up this one particular area and it's not just beach clean ups. We're hoping that this project will raise awareness on the plastic pollution we see not just here and the entire planet, the excessive waste the society generates, and raising awareness on littering issues see in their area."
Currently they have a team of seven but they are welcoming more volunteers. Their next event will be after Memorial Day and then they will go once a week.