DOC rolls out new academy for high school students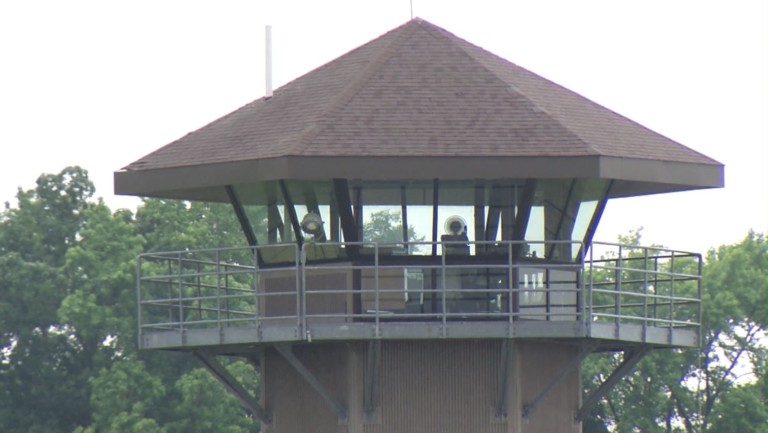 Delaware's Department of Correction is rolling out its first-ever youth academy this summer for over two dozen high school students.
The hope is that by doing this, they'll attract a new generation of correctional officers. They say their goal is to teach the younger population about what goes into being a C.O.
It's something the correctional officers union believes is a great way to continue hiring efforts for the DOC.
"Any conversation in being able to explain to people what a correctional officer does and the value of being a correctional officer and the occupation and the career for them can be is a good conversation. It's about being able to talk to people and explain to them how being a correctional officer can work for them," says COAD President Geoff Klopp.
The union believes this program will show students the real side of the job, not just what they see on television.
The program is free and students will get a chance to get CPR and first aid training as well as getting an inside look into the prisons.