Delaware 'red-flag' gun measure poised for final vote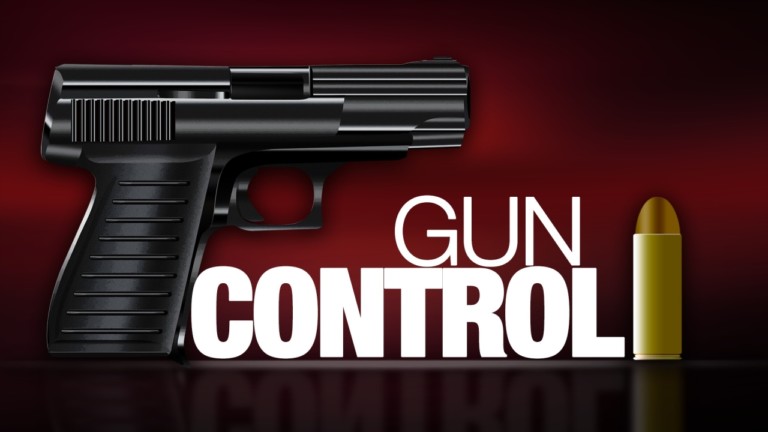 (AP) – The state Senate is poised to give final consideration to a "red flag" bill allowing authorities in Delaware to seize guns from a person deemed by a mental health provider to be a danger to themselves or others.
The measure passed the House unanimously last month and was scheduled for a Senate vote Tuesday.
Under the bill, police who are alerted by a mental health provider could immediately ask a Justice of the Peace magistrate for a temporary order requiring the person to surrender any firearms or ammunition if there is probable cause that he or she is dangerous.
The case would then be referred to the attorney general's office, which could petition Superior Court for an indefinite order requiring the person to give up any guns or ammunition.