Del. man sentenced for 2017 violation of privacy incident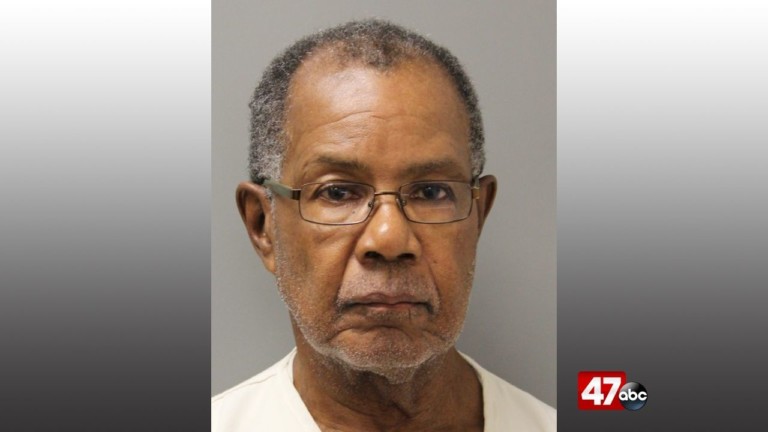 A 75-year-old rapist will spend time in prison for his role in violating a woman's privacy last year, in Delaware.
The Delaware Department of Justice says on Friday, 75-year-old Charles Duffy, of Georgetown, was sentenced to six years in prison for charge of violation of privacy. Duffy, a Tier 3 sex offender wearing a GPS monitoring device and on probation after serving 30 years in prison for a rape first degree conviction, pleaded guilty to his involvement in a 2017 incident. The incident apparently happened in the Georgetown Dollar Tree.
In September 2017, a customer of the store notified the manager after seeing the 75-year-old taking pictures up a woman's skirt while she was shopping.
Law enforcement reports that Duffy still faces a violation of parole hearing. Authorities say he also has previous convictions from Pennsylvania for burglary, aggravated robbery and forcible rape from 1972, and attempted rape from 1978.