Day one of Raymond Murray murder trial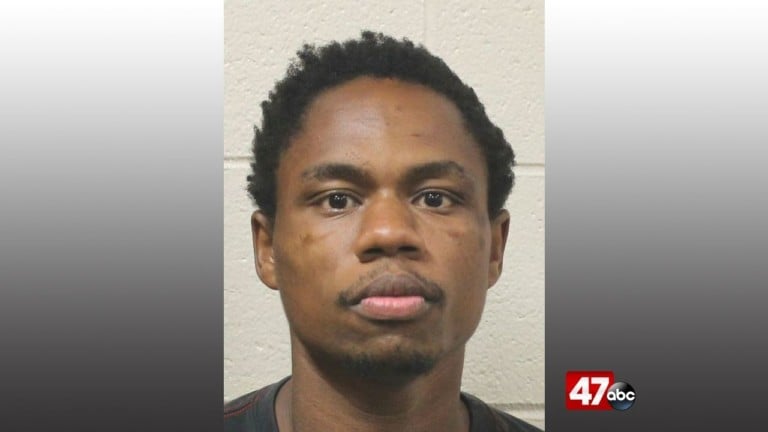 In Wicomico County, day one of Raymond Murray's trial began on Monday.
The 29-year-old is the third to go on trial for the alleged brutal stabbing and beating of Tavin Molock back in July of 2017.
He faces first and second degree murder charges among others.
On July 3, 2017, Tavin Molock was allegedly jumped by a group of men and two women who punched, kicked, beat him with a prosthetic leg and then finally stabbed him and left him to die on a front lawn on Bethel Street in Salisbury.
The state alleges Raymond Murray was among that group that jumped him, that Murray allegedly used his prosthetic leg to beat Molock.
In court, Brandon Yarns, a co-defendant in this case, took the stand again Mondaty testifying that he pushed Molock during the altercation, but that Raymond Murray used his prosthetic leg to beat the victim while also pulling out a knife and stabbing him as well.
Yarns has an agreement with the state to testify in each trial in exchange for receiving a second degree assault charge instead of murder.
On Tuesday, the defense will cross examine Yarns. The state would also call law enforcement and witnesses to the stand Monday to try and prove Murray's role in the fight.
The state also had the victim's mother, Tina Molock, take the stand as well.
Now Hammond Taylor was previously found innocent by a jury in connection to this same crime. Meanwhile, another co-defendant Edward Winder was found guilty of first degree felony murder.