Day 2: Raymond Murray murder trial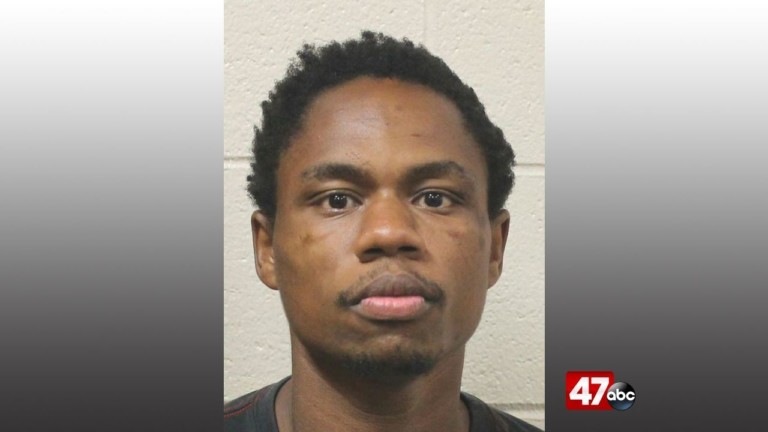 Day two of Raymond Murray's murder trial kicked off Tuesday in Wicomico County.
Murray is the third of seven charged to go to trial for the brutal murder of Tavin Molock back in July of 2017.
On July 30, 2017, Molock was allegedly jumped by a group who punched him, kicked him, beat him with a prosthetic leg and then finally stabbed him and left him to die on a front lawn on Bethel Street in Salisbury.
Murray, who is 29, faces first degree murder, first degree assault, among others charges.
Day two was met with hours of testimony and arguments with several key players take the stand.
The state alleges that Raymond Murray is the man responsible for beating the victim with his prosthetic leg while also stabbing him with a knife.
Key testimony today came from a Maryland State Police forensic scientist. The forensics specialist claims the victim's DNA was found on the left screw of Raymond Murray's prosthetic leg.
However the defense is questioning the expert's credibility. It's unclear at this time if Murray will take the stand in his own defense, ultimately it will be up to the jury to decide his fate.
The trial is set to resume on Wednesday morning where the state will continue calling witnesses up to the stand and closing arguments are expected to finish up as well.