Coastal Hospice provides options to keep loved ones comfortable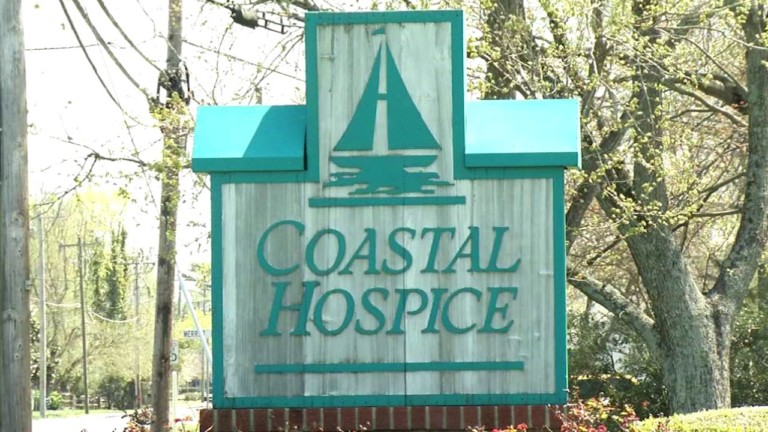 The death of former first lady Barbara Bush has touched countless people across the nation. Her passing has hit home for many who are also caring for their loved ones who are suffering with long terminal illnesses.
During this time, non-profits like Coastal Hospice are reminding folks about local resources available for families who rely on palliative care or comfort care.
These programs provide medical and emotional support for those who are battling illnesses or are in need of extra care.
Officials at hospice recommend that families discuss completing an advanced directive .This information would ensure that loved ones are living in comfort if they become ill or are in need of serious medical attention.
"In an advanced directive you can spell out what you do want and what you don't want, and you can say things like I do want antibiotics but I don't want blood transfusions. You can be that specific about what you do or don't want," says Alane Capen, the Coastal Hospice President.