Brightside: MAC Inc Aging with Grace and Dignity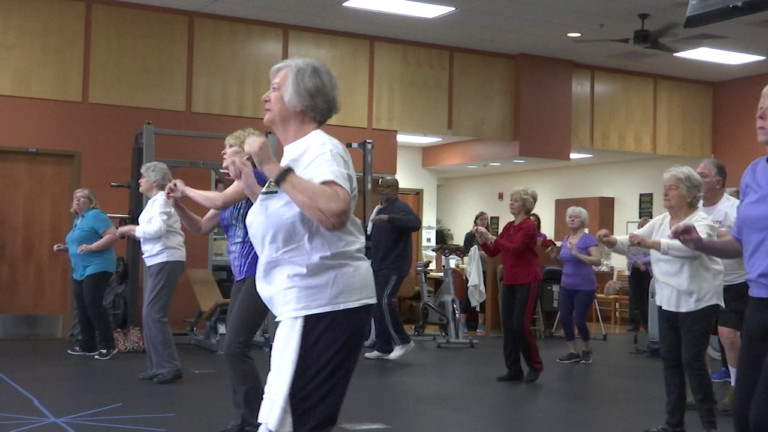 "Our charge is really to help people age with dignity and to remain independent as long as they can."
This isn't just a rehearsed line for MAC Inc. executive director, Pattie Tingle. The center serves thousands of seniors across Delmarva with almost every area of their lives.
Seniors like Ethel Redden come to the center everyday because it adds so much to her life.
"It will be seven years in June. I started coming here when I was 80 and now I'll be 87 in June.
I love meeting these people here and I love having prayer and singing on Thursdays."
Although Ethel doesn't eat meals at the center, MAC feeds 250 every day through its Meals on Wheels program.
Coordinator, Michael Foster, says the service serves two purposes for clients.
"We have five drivers who distribute our meals. They not only distribute the meals to our seniors but they also make sure they are okay."
Retiree, Brooksie Hunt just returned home to Salisbury. She says the daily meals give her a way to meet new people.
"I come for the fellowship because I don't know too many people here anymore."
MAC is open Monday through Friday and offers seminars, classes, meals and most importantly a sense of community.
Tingle says the center is a great resource for seniors.
"Here at MAC on any given day, what you're going to find is seniors coming in and congregating for breakfast and they'll take that breakfast and lunch into their day for activities within a day program."