Blunt-Rochester raises concerns over future of SNAP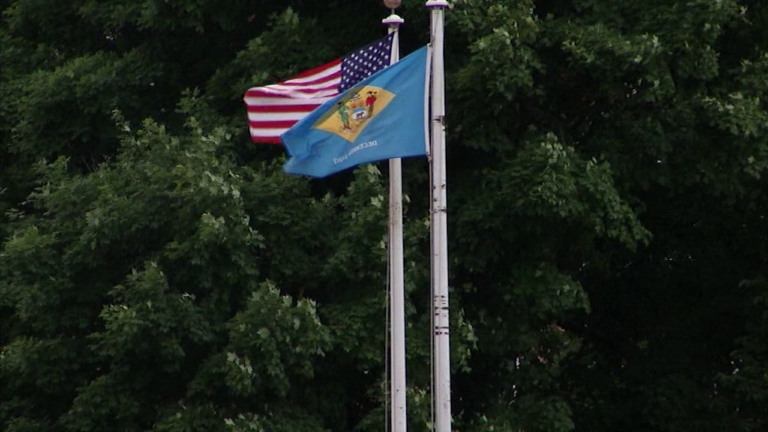 Congresswoman Lisa Blunt-Rochester is concerned about Delawareans ability to acquire food stamps in the near future.
About 150,000 Delawareans currently get assistance through the Supplemental Nutrition Assistance Program, or SNAP.
Delaware's lone representative says changes to SNAP at the federal level could make it harder for Delawareans to get on the program.
U.S. House Republicans want SNAP participants under 60 years old who don't have children or a disability to work at least 20 hours a week.
Seniors, the disabled and parents with children under six would not be effected.
Delaware is one of ten states that currently run federal pilot programs giving SNAP recipients a customized path to employment.
The program helps people facing challenges to re-entering the workforce, including a lack of child care or healthcare.