Berlin man guilty on assault and firearm charges in connection with 2017 incident in Ocean City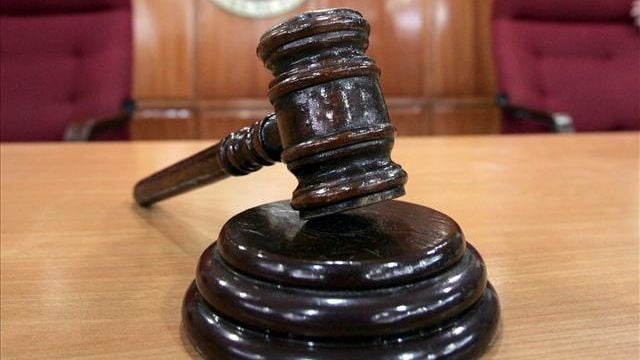 After four minutes of deliberations, a man was convicted on assault and several other charges in connection with a 2017 incident that happened during H2Oi, in Ocean City.
The Office of the State's Attorney for Worcester County says on Wednesday, 31-year-old Justin Hess, of Berlin, was found guilty of assault second degree, reckless endangerment, disorderly conduct and possessing a replica firearm after a Jury trial, in Snow Hill. The charges stem from an incident that happened on September 29, 2017, in Ocean City.
On that day, during the H20i event, Ocean City Police in plain clothes witnessed Hess exit a four-door, black Dodge Ram pickup truck that was sitting in the bus lane. Unprovoked, Hess then walked toward a unidentified group of individuals and shoved an unknown man. Shortly after, the 31-year-old pulled what appeared to be a black handgun from his waistband as the man then walked towards him.
Authorities say people could then be heard screaming "he has a gun" causing certain members of the group to put their hands up in fear, while others ran in all directions. Police report that people also ran to congested Coastal Highway at the time.
Shortly after the incident, Hess was arrested in a traffic stop, where a search of the truck revealed a black BB gun which was modeled to look like a 9mm handgun.
Worcester County Interim State's Attorney Bill McDermott says prior to trial, an additional charge of assault second degree was added despite not being able to identify or name a victim due to the panic which followed Hess' actions. During the trial, officials argued that even in the absence of identifying any victims or being able to produce them for trial, the jury could infer that Hess had intended to place those people in fear. The guilty verdict apparently came after four minutes of deliberations.
Officials say the Berlin man faces a maximum penalty of up to 10 years of incarceration in prison on the assault charge alone.
The 31-year-old is awaiting sentencing pending a pre-sentence investigation.