Authorities: Two in critical condition after Del. crash with tractor trailer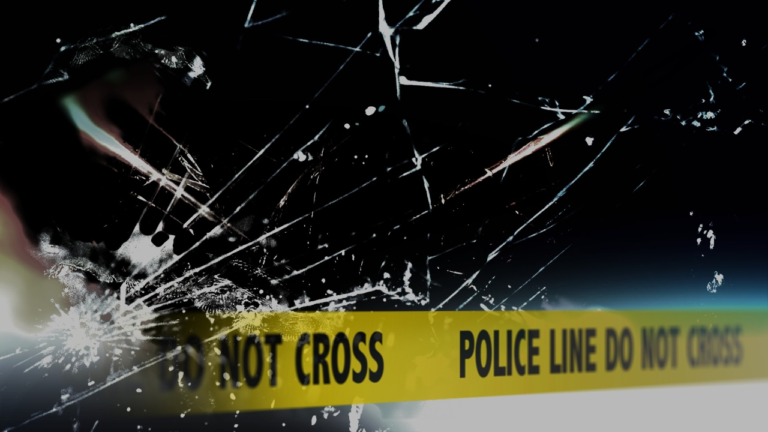 A Seaford crash remains under investigation after troopers say the incident involved a tractor trailer and left two people in critical condition.
Delaware State Police say on Thursday, just before 11:15 PM, a 1995 Toyota Camry was traveling eastbound on Old Furnace Road approaching the intersection of Middleford Road. Troopers say a 1999 Peterbilt tractor trailer was traveling westbound on Old Furnace Road attempting to make a left onto Middleford Road. According to the report, for unknown reasons, the car did not stop at the stop sign and continued through the intersection into the direct path of the Tractor Trailer.
Authorities say as a result, the front bumper of the car hit the front bumper of the tractor trailer, causing the vehicle to rotate around the tractor trailer before coming to a rest in the intersection.
According to DSP, the male driver of the car was wearing a seatbelt. Police say he was taken to Nanticoke Memorial Hospital, where he is listed in critical condition, and awaiting transport to the Christiana Hospital. His identity has not yet been confirmed.
The 38-year-old driver of the tractor trailer was also wearing a seatbelt and he was not injured as a result of the crash.
Troopers also report that there were two passengers in the Toyota Camry. One male passenger was apparently not wearing a seatbelt during the crash, and he was taken to Nanticoke Memorial Hospital where he was later airlifted to the Christiana Hospital in critical condition. Law enforcement says the second male passenger was also not properly restrained and he was taken from the scene to Nanticoke Memorial Hospital, where he was treated and released with minor injuries.
The roadway was closed for approximately 4 hours while the investigation was conducted and the roadway was cleared.