A look at bills approved by Md. lawmakers this session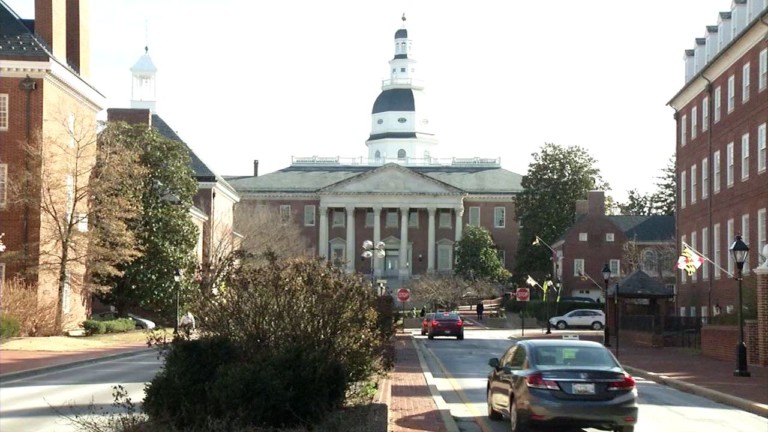 A busy legislative session has finally come to an end.
Maryland lawmakers worked until the last minute to pass important pieces of legislation, and new bills are already making their way to the governor's desk.
On Tuesday, Governor Larry Hogan already signing one of those into law, a bill that would allocate 41 million dollars towards school safety and provide trained resource officers in every Maryland school.
"I think that's the most important bills we've done this year, with everything that's gone on so far that goes back 15 years ago to as recently as last month," says Delegate Carl Anderton Jr.
Other bills that made their way through the House and Senate will now sit until the governor signs them. One of those is a ban on bump stocks, a device used to increase a semi-automatic rifle's firing rate.
"We are just kind of following the lead of the president and the justice department, as they are putting their own regulations regarding bump stocks," says Delegate Anderton.
Other pieces of legislation that have been approved is a bill that looks to ensure diversity among ownership in the medical marijuana industry.The measure helps minority owned companies receive growing licenses.
Another bill that has cleared would declare Ocean City a special events zone, something officials say will make it easier to keep the public safe during motor events like Cruisin.
"That allows you to reduce speed limits to put up traffic control barriers, put signage up, to have increased penalties are speeding and doing reckless driving in these zones," says Delegate Mary Beth Carozza.
Another piece affecting locals is a tax credit for small businesses.
"Governor Hogan was looking to provide some relief for those small businesses that are providing paid sick leave to their employees," says Carozza.