2nd Annual Race for Wellness and Literacy Takes Place in Salisbury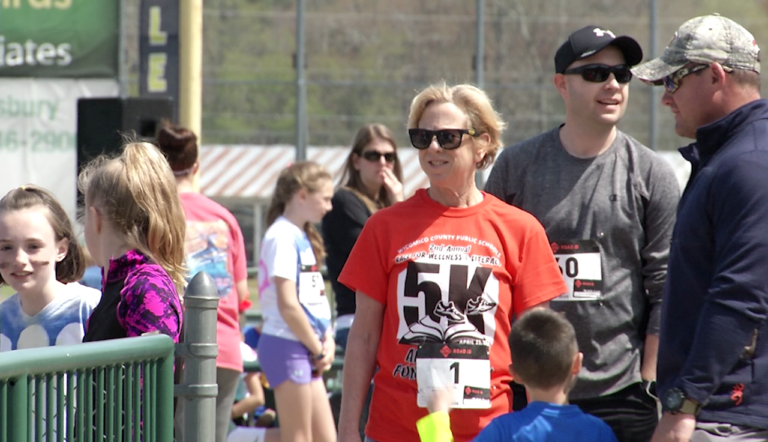 The Wicomico County Public Schools held a race for wellness and literacy Saturday afternoon. The even, featuring separate 5K and 1-mile races, was put together by the Wicomico County Board of Education in partnership with the Delmarva Shorebirds and the public libraries of Wicomico County. This is the second year that the race has taken place, and it's all in an effort to promote healthy activity and literacy in children. Participants were also encouraged to donate books to be distributed to the Title 1 schools in the county.
"Salisbury doesn't have the highest kindergarten readiness in the state and so we want to do anything we can to help better that from the book festival to the 5k to our Salisbury reads," said events coordinator Courtney Armstrong.
Event officials also say they hope to put on the literature and wellness race next year as well.