Wicomico County ranked among best places to own home in Maryland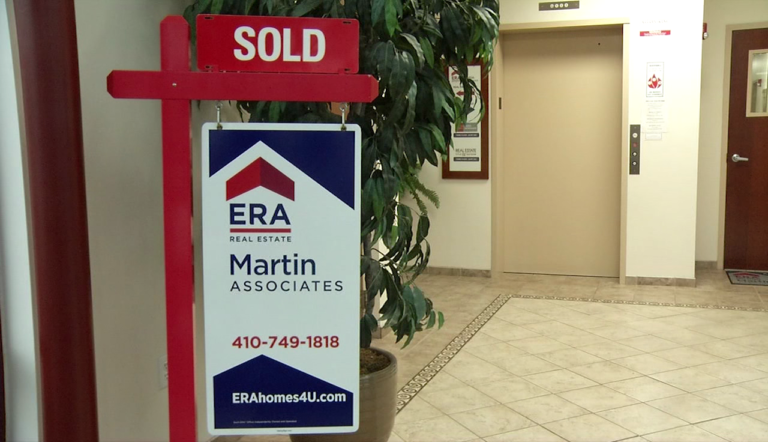 The decision to rent or buy a home can be a challenging one for anyone looking to move.
but after a recent study– you may want to pack your bags and head on over to Wicomico County.
SmartAsset, a financial technology company, found that Wicomico County was ranked among one of the best places to own a home in the entire state of Maryland. For each county, the company calculated the break even point in the buy vs. rent decision, that is the point at which the total costs of renting become greater than the total costs of buying. The counties with the shortest time to break even were the best places to buy, and Wicomico County came in at number two.
"You can buy more home here for less money so it's good for people coming in to this area because they see our values are pretty good. Local people don't realize what a good thing we've got but the values here are good you can get a lot for your money here," said realtor Frances Sterling.
Sterling also added that now is the best time to either buy or sell your home.
For more information on the study visit: http://ttps://smartasset.com/mortgage/rent-vs-buy#maryland