Wicomico County Council passes 5-year Capitol Improvement Program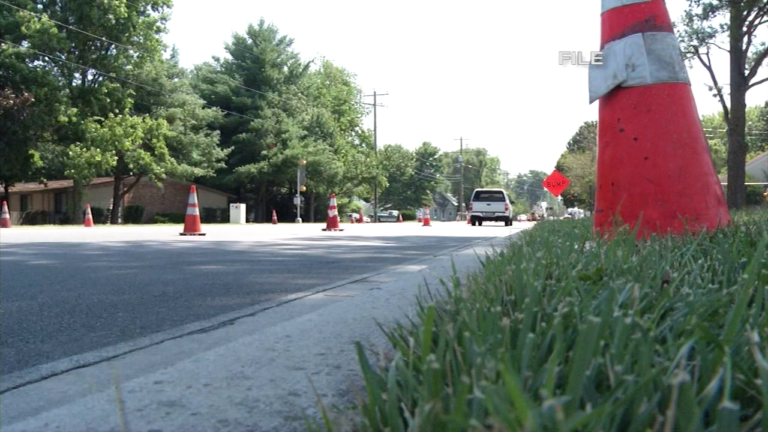 It seems the future of Wicomico County is mapped out with the blessing of the county council.
47 ABC spoke with County Executive Bob Culver about the recently approved 5-year Capitol Improvement Program.
One of the more immediate projects in the program will be a new sheriff's office.
Culver says the current office on Naylor Mill Road only has a wind rating of 70 miles per hour, meaning the building is not very safe for our officers.
A new building will soon be constructed that can sustain winds up to 144 miles per hour.
Additionally, Culver said the county will be investing in education by carrying out systemic renovations on a variety of schools.
There are countless other proposed projects but overall, Culver said he wants to be ambitious, yet practical with these plans and investments.
"We're trying to be realistic," Culver said. "You know, we can say we want to do any number of things and a lot of things are needed to do, but we have lost income from the state over the years through our HUR money, that kind of thing, which is our Highway User Revenue, so I'm trying to be very realistic in what we need to do."
Culver said the Capitol Improvement Program aims to make Wicomico County more of a destination location in the coming years.