Two gun control bills receive senate approval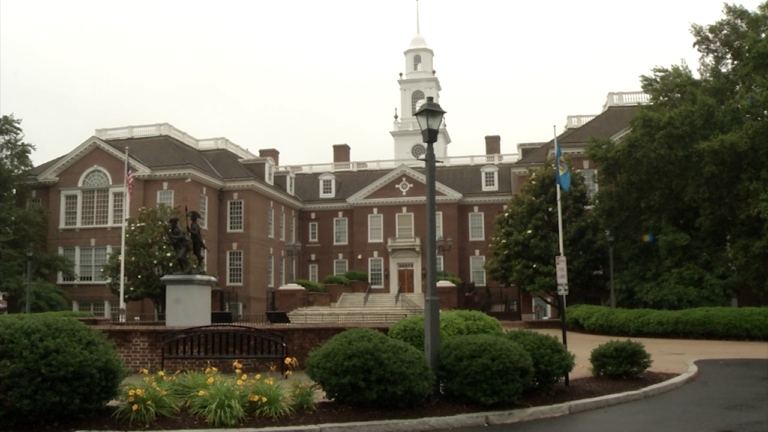 Two gun control bills made significant strides in the Delaware legislature Thursday, one gaining senate approval and another now on the way to the Governor's desk.
House Bill 300 sponsored by House Majority Leader Valerie Longhurst would prohibit the sale, purchase, possession or transfer of bump stocks.
The Senate passed the legislation in a bi-partisan vote, along with two amendments, but now it goes back to the House for a second vote.
The Senate unanimously approved house bill 174 sponsored by Representative Larry Mitchell, a bill which strengthens the penalty for straw purchases of guns.
It raises the maximum sentence for a first offense of making a straw purchase from three years to five years.
The bill now head's to Governor John Carney's desk for final approval.