Officials: One injured after electronic cigarette malfunction in Queen Anne's Co.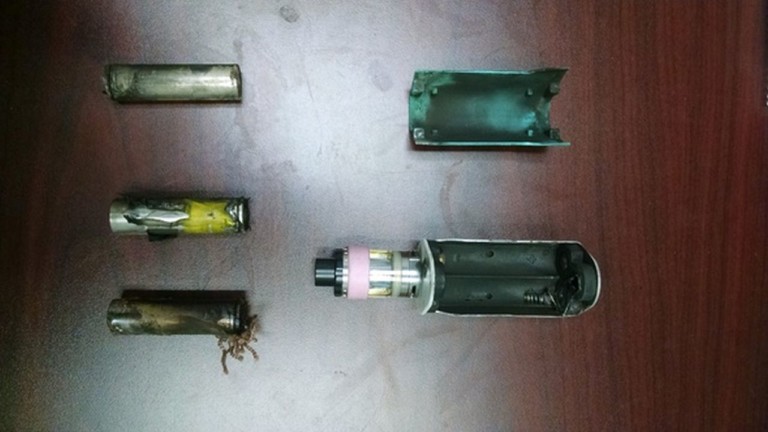 A woman was taken to a Baltimore medical center after officials say an electronic cigarette caused burn injuries, in Queen Anne's County.
The Office of the Maryland State Fire Marshal says on Friday, just after 1:10 PM, the Kent County Volunteer Fire Department responded to an incident in the area of Genevieve Court.
According to the report, a 19-year-old woman was injured when an electronic cigarette exploded as she was pulling it out of her purse. The victim then reportedly threw the electronic cigarette away from her personal area. Officials say the explosion caused her clothing to catch fire, but the victim was able to quickly get rid of the clothing with the assistance of her father.
Fire officials say the 19-year-old sustained first degree and second degree burns to her right arm, abdomen, and left thigh.
The victim was apparently taken to Johns Hopkins Bay View Medical Center where she was treated and later released.

Investigators ruled the preliminary cause as accidental, resulting from a malfunction of the Aspire Cleito 120 Electronic Cigarette.