Officials: A&N crews work to restore power to over 1100 people during storm in Accomack Co.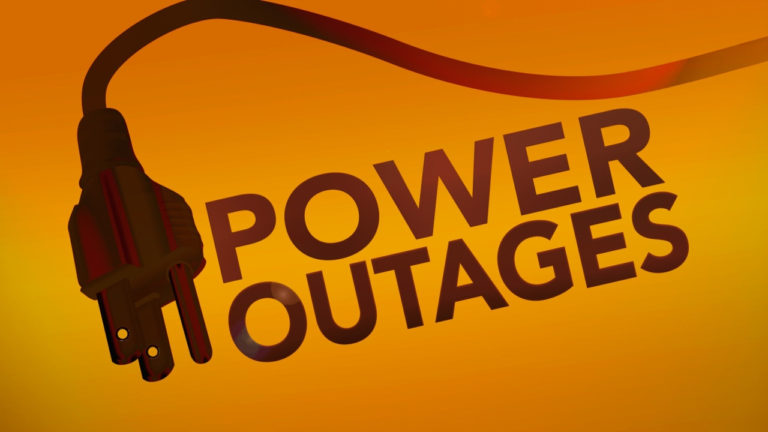 As of 2:00 p.m. on Friday, A&N crews said that they are continuing to work to restore power for about 1,100 members impacted by outages, as the coastal wind storm continues to get stronger in our area.
Officials say that the outages are primarily in central Accomack County and to the bayside of the Machipongo area in Northampton County.
Many of the outages being reported are because of limbs and trees on the distribution lines. Line crews are working alongside tree-trimming crews to address outages as quickly and safely as possible.
—
On Friday, energy officials say they are working to restore power as over 700 people are without power due to the storm, in Accomack County.
A&N Electric Cooperative says on Friday, as of 7:30 AM, about 750 customers are with out power due to the heavy winds affecting their service area. Officials say the number may change during the storm and crews work to restore power and the high winds continue to impact parts of the cooperative's distribution system.
According to officials, the area with the largest amount of people without power is along Route 13, from Fisher's Corner in Parksley to Nelsonia.
There also reports o f outages in the Gargatha Landing area.
A&N officials report that crews continue to work as quickly and safely as possible to restore power.