New kiosks make parking a little easier in Ocean City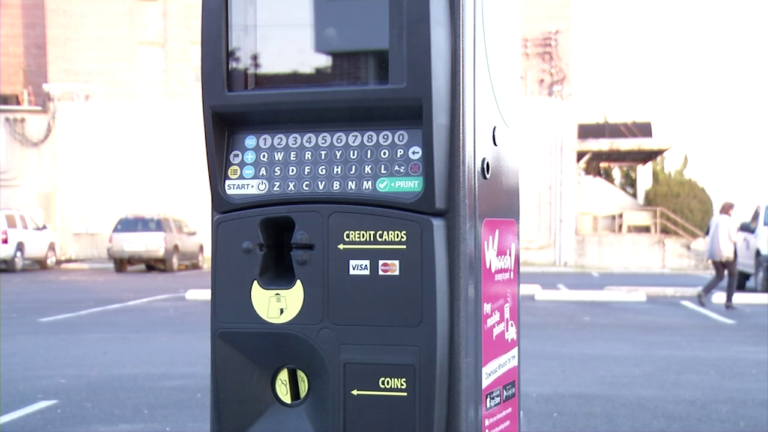 Parking in Ocean City just got a little bit easier and that's all thanks to a new kiosk system that town officials will be rolling out during the holiday weekend.
These kiosks that you see on your screen are replacing the aging "Pay & Display" kiosks on the sidewalks and parking lots. These new solar powered kiosks are "pay by plate" meaning that all you have to do is enter your license plate number before entering the time. There is no need to place a receipt on the dashboard and you can add on extra time by just typing in your plate number.
This new kiosk system will also apply to the Inlet Parking Lot. Visitors will no longer have to get a ticket at the entrance and pay an attendant at the exit.
If you don't want to run back to one of these pay kiosks to add more time, pay by cell is still in effect via the Parkmobile app which is available for apple and android.