New bills aim to solidify funding for Wor-Wic students from Somerset County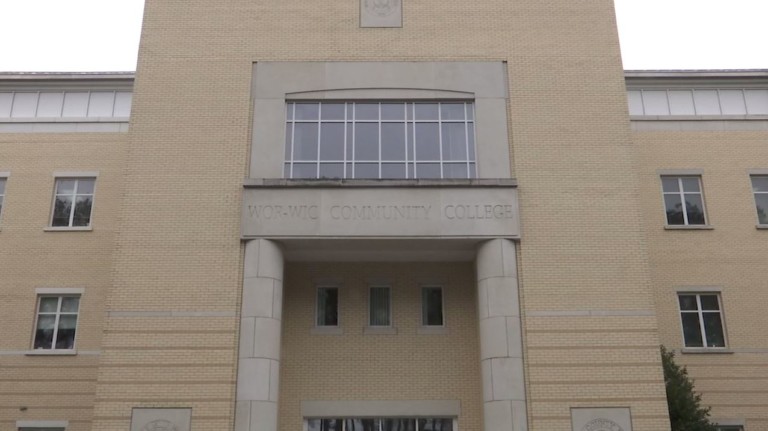 "The intent here is to raise the level of education in order to raise the economy and the standard in Somerset County," explains Dr. Ray Hoy, Wor-Wic Community College President.
Local lawmakers are on a mission to continue funding a scholarship that's providing free tuition at Wor-Wic Community College to residents in Somerset County.
A scholarship that's had a major impact since it was created in the fall of 2017.
"We had a 57 percent increase in first time, full time students from Somerset County with the opportunity for them to come here with full tuition paid for, so it's just been a marvelous opportunity for residents of Somerset," says Dr. Hoy.
He tells 47 ABC this scholarship is huge for Somerset County since it is one of the most economically disadvantaged counties in Maryland.
"Only 18 percent of the population has a college degree. And it's probably the most economically disadvantaged in terms of adjusted family income, so the state averages around $72,000 and Somerset's is about $36,000."
And since 90 percent of Wor-Wic students historically stay right here on the shore, Dr. Hoy says it has a profound local impact.

"I whole heartedly believe in these programs. I recognize that with more education, it improves the personal economic state of the individual that is getting the benefit, but it also improves the entire community," adds Dr. Hoy.
According to Hoy, the scholarship is receiving funding from the Governor's supplemental budget, but there's nothing to guarantee the money will be there past 2019.
He has been testifying for these two bills as well as others that could do the same thing for the entire state.