McCready Health expands its Behavioral Health Unit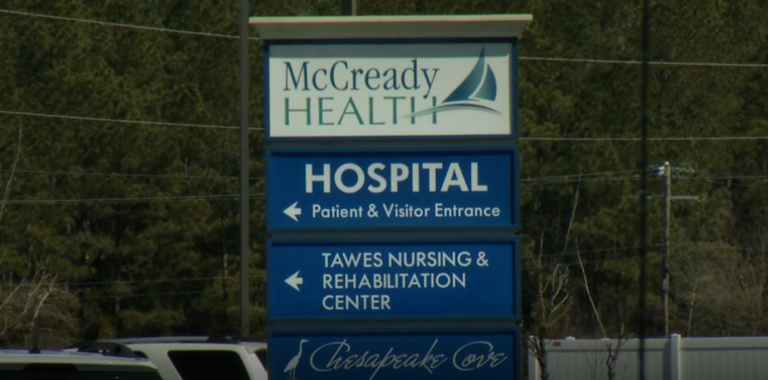 McCready Health is undergoing renovations to expand its Behavioral Health unit after a growing demand of its services to mental health and addictions.
"It will help us to be able to accept more people within the program, and it will help us to be able to expand services like group meetings," said Tiffany Travers, the unit's supervisor.
"There are a lot of people in the community asking whether through Facebook outlets or within the community for help with treatment and medication to help with these services," said Travers.
The Behavioral Health unit opened in January 2017 to offer individuals and their families help.
The new facility will more than double both the current capacity and square footage of the unit's existing space. It will include more group meeting rooms, a total of six counseling rooms, a private waiting and intake area and offices for staff.
The renovations are expected to be completed by late June this year.
The unit is also in need of a psychiatrist, a psych nurse and more therapists to deliver services for children and youth. Travers said the community has had a lack of resources for years in regards to mental health and addictions especially.
"I have actually noticed with the people that I speak to right now that are young adults — many times they link their addiction use starting in middle school and high school, and they had wished they had opportunities to reach out at that point," she said.
"Our desire is to catch that at a young age to help the community continue to grow."