Local students stand up to bullying in Wicomico County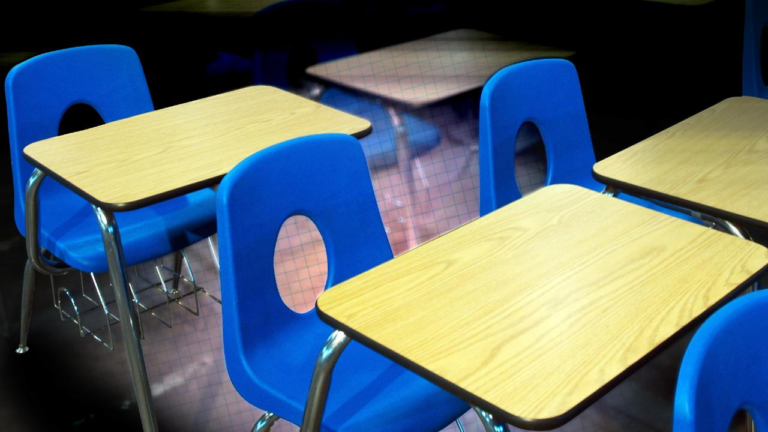 Students at Bennett Middle School are getting ready to stamp out bullying.
Today at 11:30 a.m.,school officials will be holding an assembly that focuses on students showing kindness to others.
Kids will be encouraged to tap into their inner strength, stay focused in school, and to wipe out any type of bullying.
Officials say after the assembly students will decorate classroom doors with artwork that focuses on standing up to bullying.