Local internet provider calls on Congress to help make internet more accessible in rural areas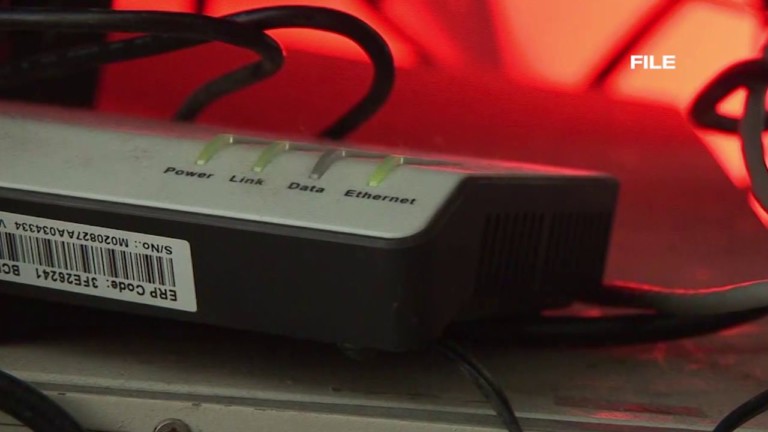 An internet provider based in Salisbury is trying to make the web more accessible here on Delmarva.
On Tuesday, a company called Bloosurf testified on Capitol Hill about the digital divide between urban and rural areas. At the hearing in front of the the House of Representatives Small Business Committee officials discussed ways to efficiently reach unserved and underserved people in rural areas.
"It really is going to take a commitment from from local, state, and federal governments to help finance and build that infrastructure," says Paul Caliner, the CEO and Co-Founder for Bloosurf.
Bloosurf is also looking to encourage local, state and federal governments to adopt policies that encourage private companies to invest in rural communities, but also offer high speed services at an affordable rate.