Former Md. teacher's aide gets 105 years on child porn charges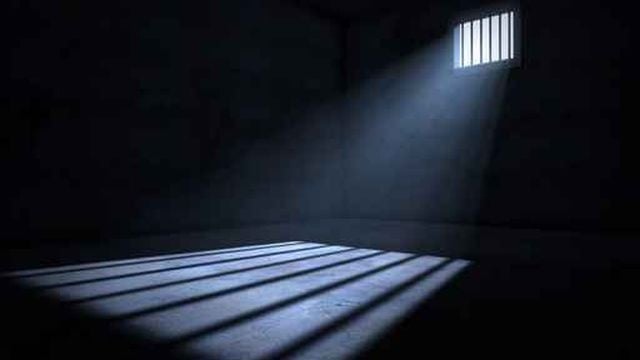 (AP) – A former Maryland middle school aide and high school track coach has been sentenced to 105 years in prison on federal child pornography charges.
The Washington Post reports that Carlos DeAngelo Bell, of Waldorf, Maryland, was sentenced Tuesday by a judge who told Bell his victims would face a life of consequences "from someone they had every right to trust."
DeAngelo pleaded guilty in January to 10 counts of sexual exploitation of minors, admitting he coerced children to engage in sexually explicit conduct to produce child pornography from 2014 to 2016.
Bell worked as an instructional assistant in Charles County Public Schools and as a coach at a county high school. Authorities had revealed that Bell was HIV-positive, although investigators said they don't think any of his victims were infected.