Delaware police to enforce DUI checkpoints for St. Patrick's Day weekend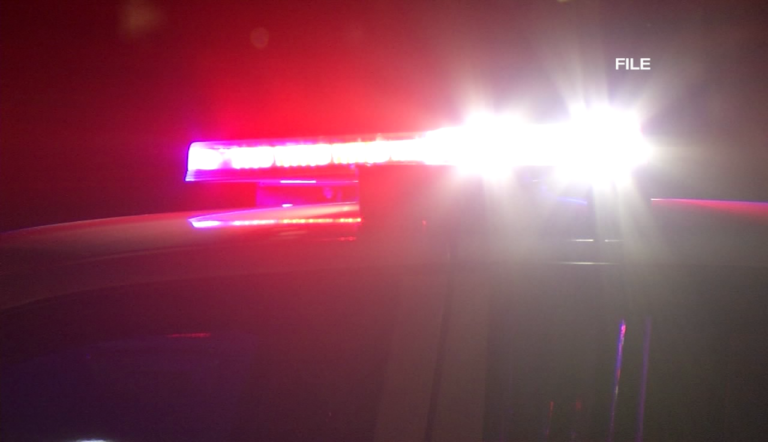 If you drink and drive during this Saint Patrick's Day weekend you'll be pushing your luck, And there's a high likelihood you'll be pulled over. During the holiday law enforcement officials say they continually see a spike in impaired driving crashes from year to year. This weekend, Delaware State Police along with Delmar, Laurel, Seaford, and other police departments will be partnering with Maryland and Virginia law enforcement agencies to enforce DUI checkpoints across the entire length of U-S 13. Police say more than 200 lives were lost over the past four years due to drunk driving during St. Patrick's day weekend and officials are looking to change that.
"We know people want to have a good time but we want them to be safe as well. So we ask people to plan ahead either find a designated driver, or an Uber or Lyft, a ridesharing service to get you to and from wherever you're going to go, bars, restaurants or what not," said Marketing and Communications Specialist for the Delaware Office of Highway Safety Mitch Topal.
Officials also add that a DUI arrest can set you back an average of $10,000 and could also result in the loss of your license and possibly even your job..